MT100 - Waterproof tracker with 2-way communication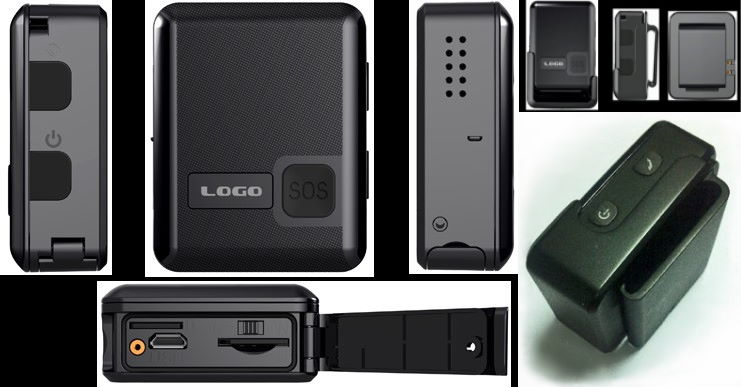 MT100 has been specially developed to serve in a harsh environment. Waterproof tracker is complimented with a hard carrying case. Carrying case with the tracker can be fixed to a belt or bracelet with screws to prevent accidental detachment. An alarm can be sent to authorized phones and to monitoring software to indicate attempts to detach tracker or cut the bracelet (for MT110). Tracker can be used in a surveillance mode (significantly reduce battery working time). User can set geofence, overspeed, shock and low battery alarms. There is a vibration alert for incoming calls. Firmware can be upgraded over USB connection or over the air.
Specification
Positioning system:
GPS or Glonass+GPS (customer requirement)
Communication:
GSM / GPRS – quad band (850/900/1800/1900MHz)
Protection:
IP67
Connectors:
microUSB – charging, logger download, firmware upgrade
SIM – GSM provider
microSD – logger
2mm – charging, wired headset
Buttons:
SOS – send alarm
call to authorized phones
turn on

Battery working time*:
170 hours (on demand)
80 hours (geofence guard with interval 15 minutes)
12 hours (real time tracking with interval 30 sec)
3 hours (surveliance)
Voice communication:
Built-in mic and speaker or wired headset
Size:
61x48.5x21.5mm (w/o carrying case)
Weight:
70g (w/o carrying case)
Working temperature:
-40 ... +80C

* - Working time is for indication only. It depends on the sattelites' signal strengh and GSM network conditions. External battery to extend working time can be supplied as an option.