VGS100 - Revolutionary device for VPN gaming service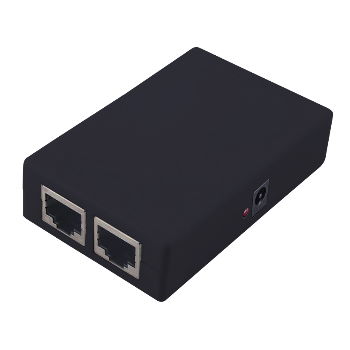 VPN GAMING SERVICE means a project, expect connections to a large number of gaming servers all other the world in less than 20-40ms from one country to another. For example, usually, gamers from Europe faced 80-300 ms from Asia regions! Users will have the possibility to use advantage of our company to achieve the fastest download speeds or even stream LIVE Sports to the nearest milli-second possible online, even 4K.
Our users can get in on the faster speeds with ease of use, simply plug our device. We plan to take the gamer's traffic from the gaming server nearest where they live and create a direct route to their location. Users will also connect to any online friend to gain the optimum ping for any platform and game!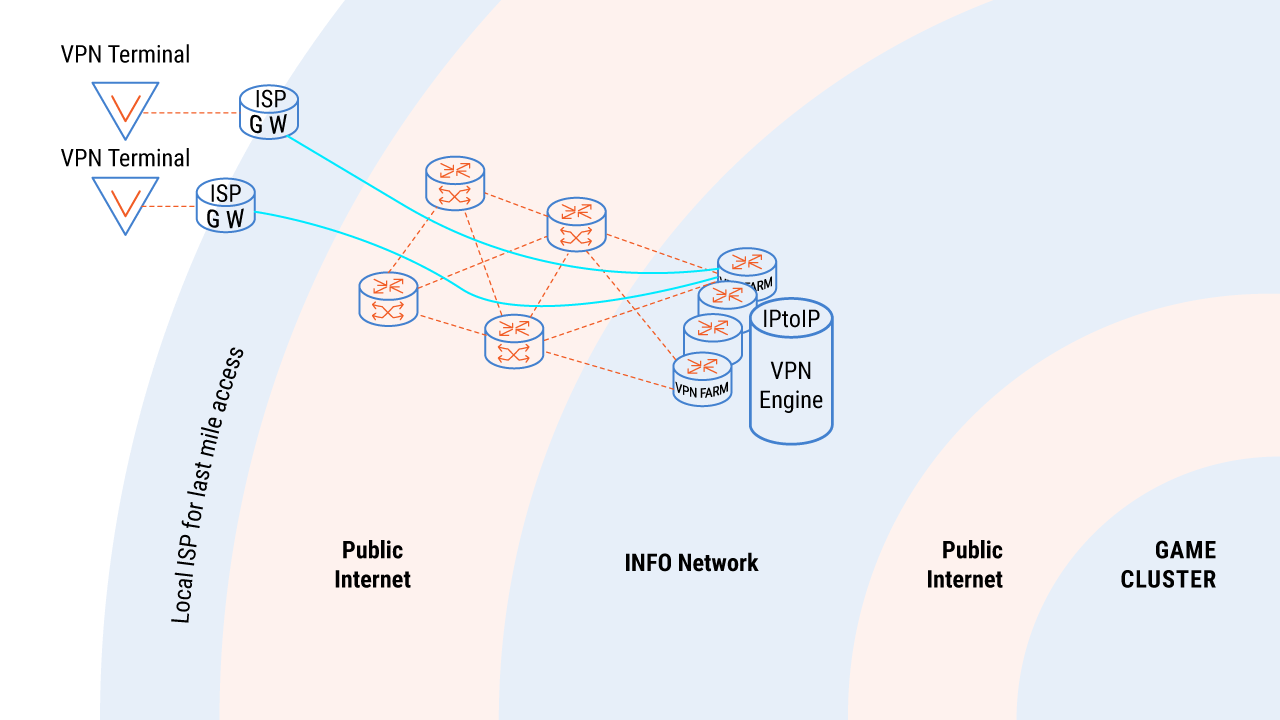 Benefits
Users connect from any location locally and can access any other location over our/our partner's networks

Using state of the art technologies by cisco, juniper and etc. to add security, speed, reliability, scalability, and deployment.

Ability to receive data exactly as it was sent.

1:1 NAT configuration for the user.

True remote access at maximum local speed.
Planning expansion
China

Japan

Malaysia

Indonesia

Greece

Cyprus

Netherlands

Russia

Brazil

Peru

Argentina

Nigeria

South Africa